COVID- 19 RESPONSE:
First Surgical Hospital Facility is continuously working hard to prevent the spread of the COVID- 19 in the U.S.. Due to this heightened alert, contact your facilities prior to entry if you, or anyone you have been in contact with, have traveled to an affected area in the last six weeks. As always, if you have had any fever or illness within the past 72 hours, please consult with your healthcare provider regarding your risk to patients and staff.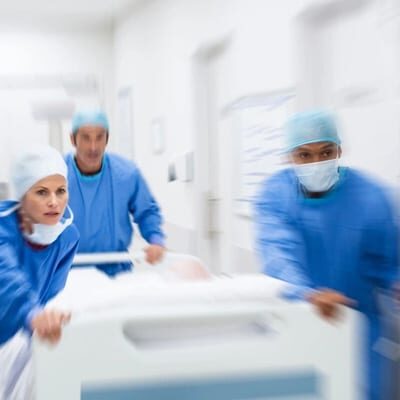 Inpatient and Outpatient Hospital Services in Bellaire, TX
First Surgical Hospital and Surgery Center has been serving the Houston and Bellaire area since 2003 and has grown to be a destination for patients seeking surgical care in all the different surgical specialties.
Our physicians and surgeons are nationally renowned and as a result, patients at First Surgical Hospital receive the latest and more advanced surgical diagnosis and treatments.
At FSH every patient is special, and treated with integrity, compassion, respect and excellence. Patient safety and quality are our highest priorities.
Centrally located in Bellaire, TX, just a few steps away from the 610 Loop which allows the patients and family easy access and free parking.
Our Mission
Our mission is to provide patients with exceptional personalized care and unsurpassed patient satisfaction. We look forward to serving you whenever you are in need.
Our Values
We have built a vertically integrated healthcare system with our physicians, focused on multispecialty elective surgical care. This helps provide concierge service throughout an effective clinical process.