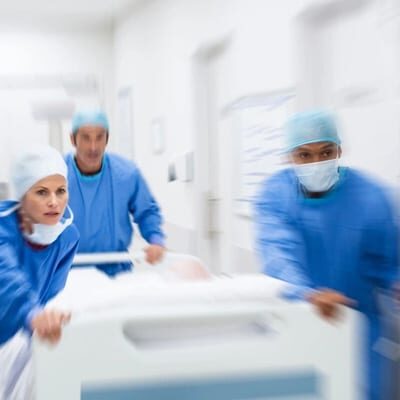 Inpatient and Outpatient Hospital Services in Harris County
First Surgical Hospital has been serving people for more than 16 years as one of the modern hospitals. Our team is highly skilled, and our resources and conditions scientifically measured and assessed to offer high-quality health care services for promoting health and improving the quality of life.
Our Mission
Our mission is to provide patients with exceptional personalized care and unsurpassed patient satisfaction. We look forward to serving you whenever you are in need.
Our Values
We have built a vertically integrated healthcare system with our physicians, focused on multispecialty elective surgical care. This helps provide concierge service throughout an effective clinical process.